Course description
Join Us
Please join us for our on April 18, 2023, 8:30 am - 3:30 pm.
Teachers are exhausted because they do the lion's share of the work. This workshop will guide teachers in reimagining time-consuming, teacher-led workflows that are ineffective and help them to shift to more sustainable student-led workflows.
This workshop will focus on developing a partnership with learners and embracing workflows that position the learners as active agents in the learning process. We'll explore how teachers can leverage blended learning to create the time and space for these sustainable workflows and use the principles at the heart of Universal Design for Learning to ensure these workflows are accessible, equitable, and inclusive.
Teachers will leave this training with concrete strategies designed to help them shift to more student-led sustainable workflows. These workshops are hands-on and practice-based, so participants will leave with resources they can use immediately!
This collection of workshops is based on Catlin Tucker the presenter's book with Dr. Katie Novak titled UDL and Blended Learning 2: Shifting to Sustainable Student-led Workflows, which will be released in spring 2022!
Meet the presenter: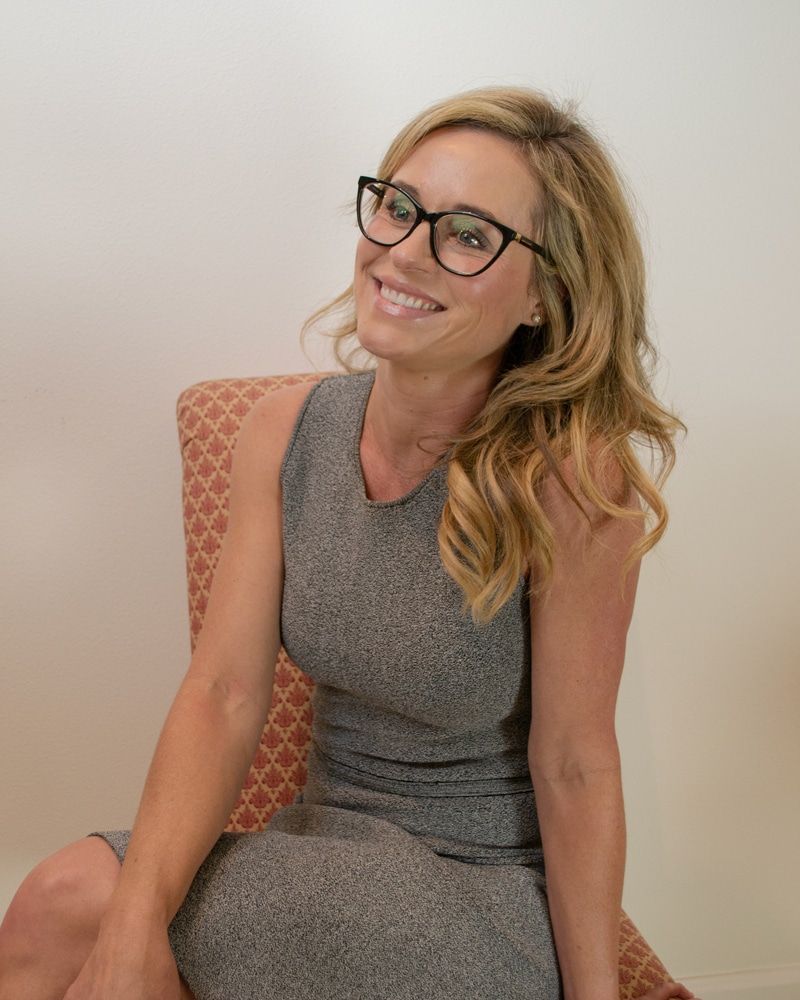 Dr. Catlin R. Tucker is a best-selling author, keynote speaker, international trainer, and professor in the Masters in the Arts of Teaching Program at Pepperdine University. She taught for 16 years in Sonoma County, where she was named Teacher of the Year in 2010.
Catlin has written a series of books on blended learning including, The Shift to Student-led, The Complete Guide to Blended Learning, UDL and Blended Learning: Thriving in Flexible Learning Landscapes, Balance With Blended Learning, Blended Learning In Action, Power Up Blended Learning, and Blended Learning In Grades 4-12. In addition to her books on blended learning, Catlin writes an internationally-ranked blog and hosts a podcast called The Balance.
Catlin earned her BA in English literature from the University of California at Los Angeles. She earned her English credential and Masters in Education at the University of California at Santa Barbara. In 2020, Catlin earned her doctorate in learning technologies at Pepperdine University, researching teacher engagement in blended learning environments.
Catlin is active on Twitter @Catlin_Tucker and Instagram @CatlinTucker.
To learn more about the session: https://catlintucker.com/2022/11/the-shift-to-student-led/
Agenda
Catlin Tucker Speaker: 8:30 - 11:00 am
Lunch 11:00 LUNCH PROVIDED
Catlin Tucker Speaker: 12:00-3:30 pm
Let us know if you have any questions or concerns, email: cmalone@ucpnet.org
Learning Objectives
Coming soon!
Refund Policy
Registration may be cancelled up to 14 days prior to the event for a full refund. Cancellations received within 14 days of the event will not be refunded. No-show registrations will also not be refunded.